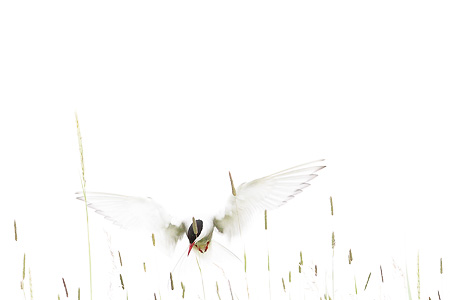 SITE'S UPDATES This page will be regularly updated with all changes made ??to the site, new sections, new inserts, updates to galleries, workshops and news.

Naturalight.it updated: 01.04.2014
- visit the new website Photofvg.it , where you will find all the old and new images of Luciano Gaudenzio.
- All wks programs are available, don't miss them!
Programs and costs in the relative section.